We really love our job and really do work from sunup to sundown! Some scenery is better than others though...prepping for a slab on the river in Sebastian.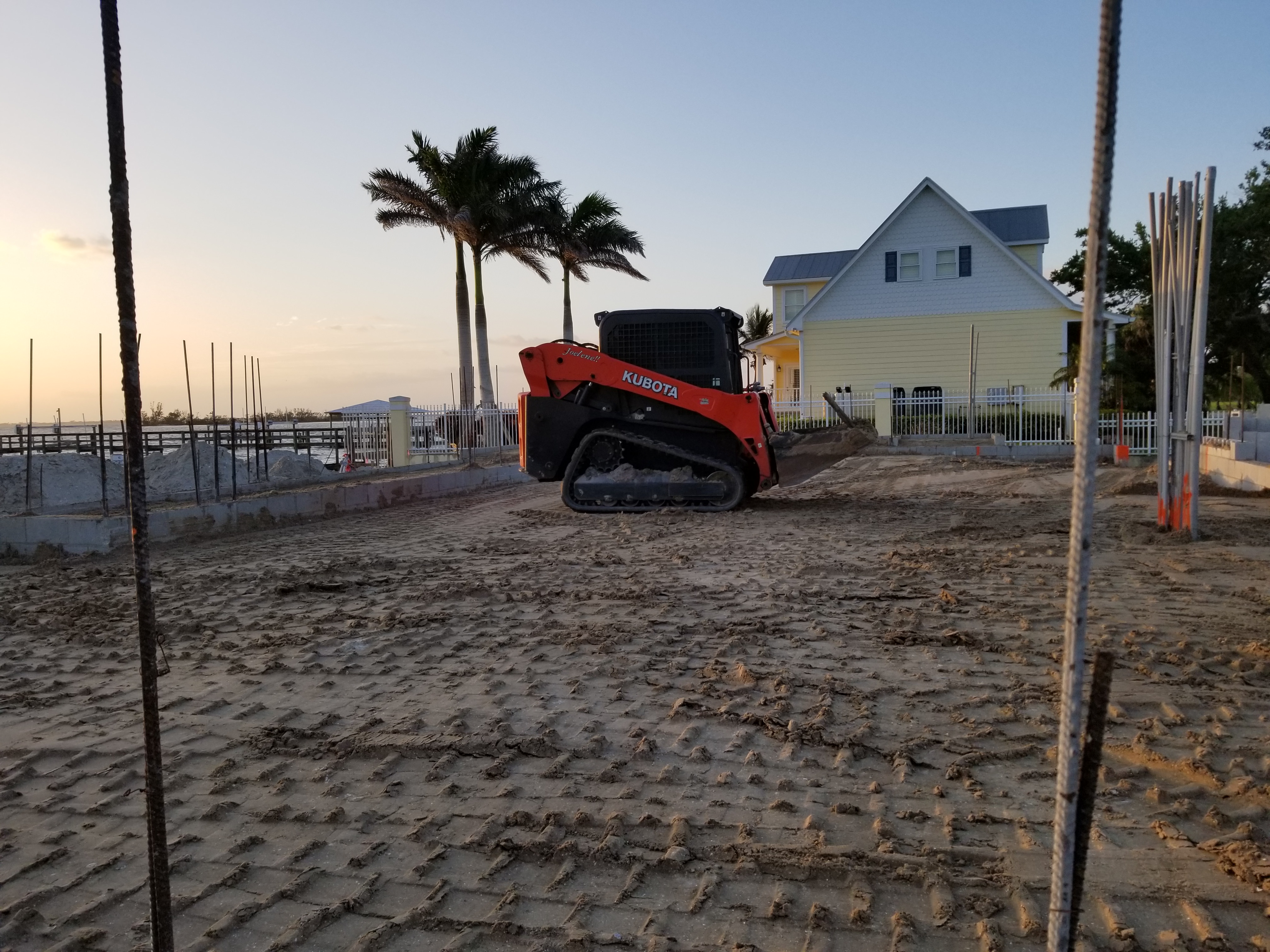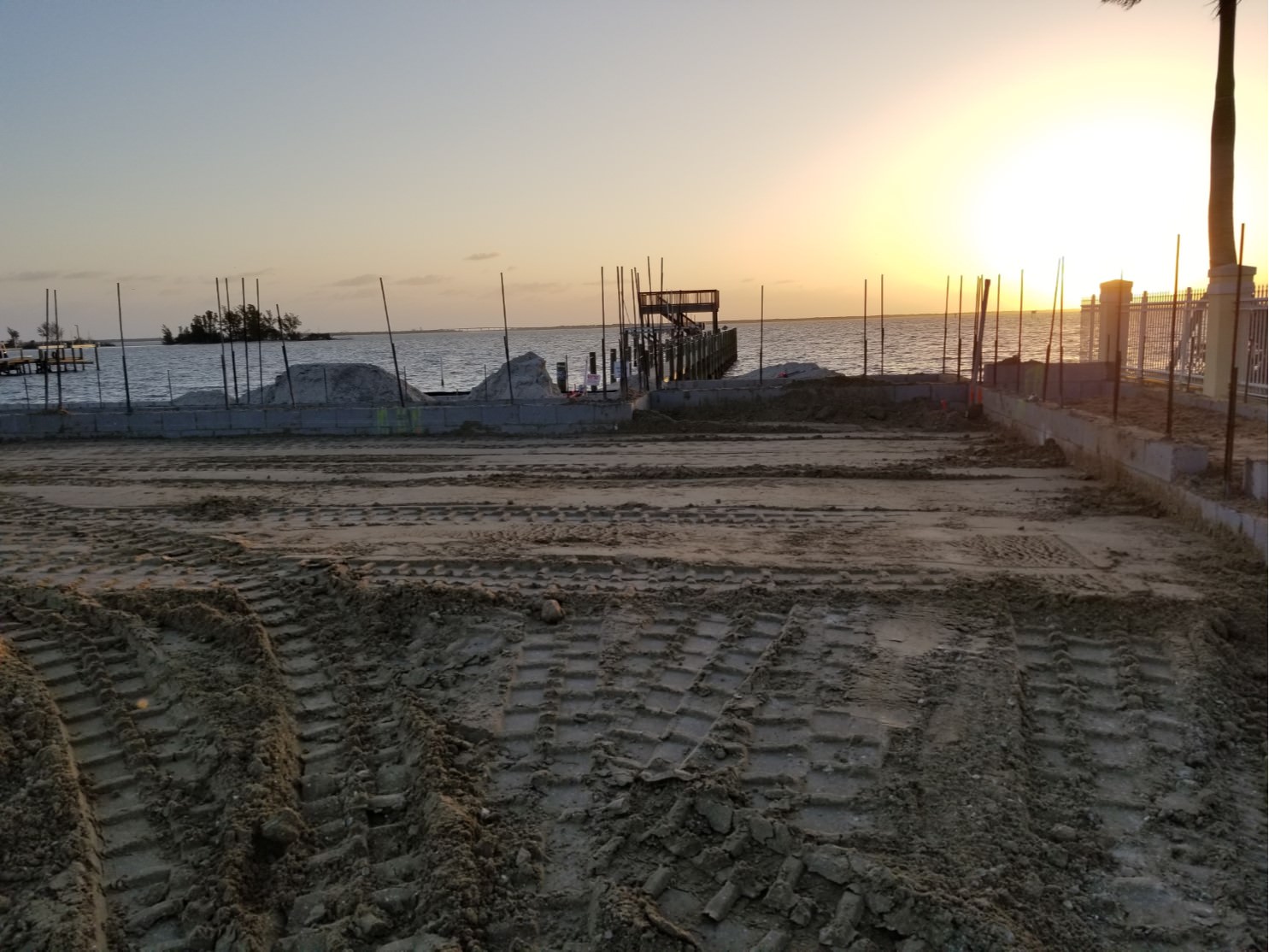 Mowed riverfront lot for real estate broker to enhance curb appeal for sale of property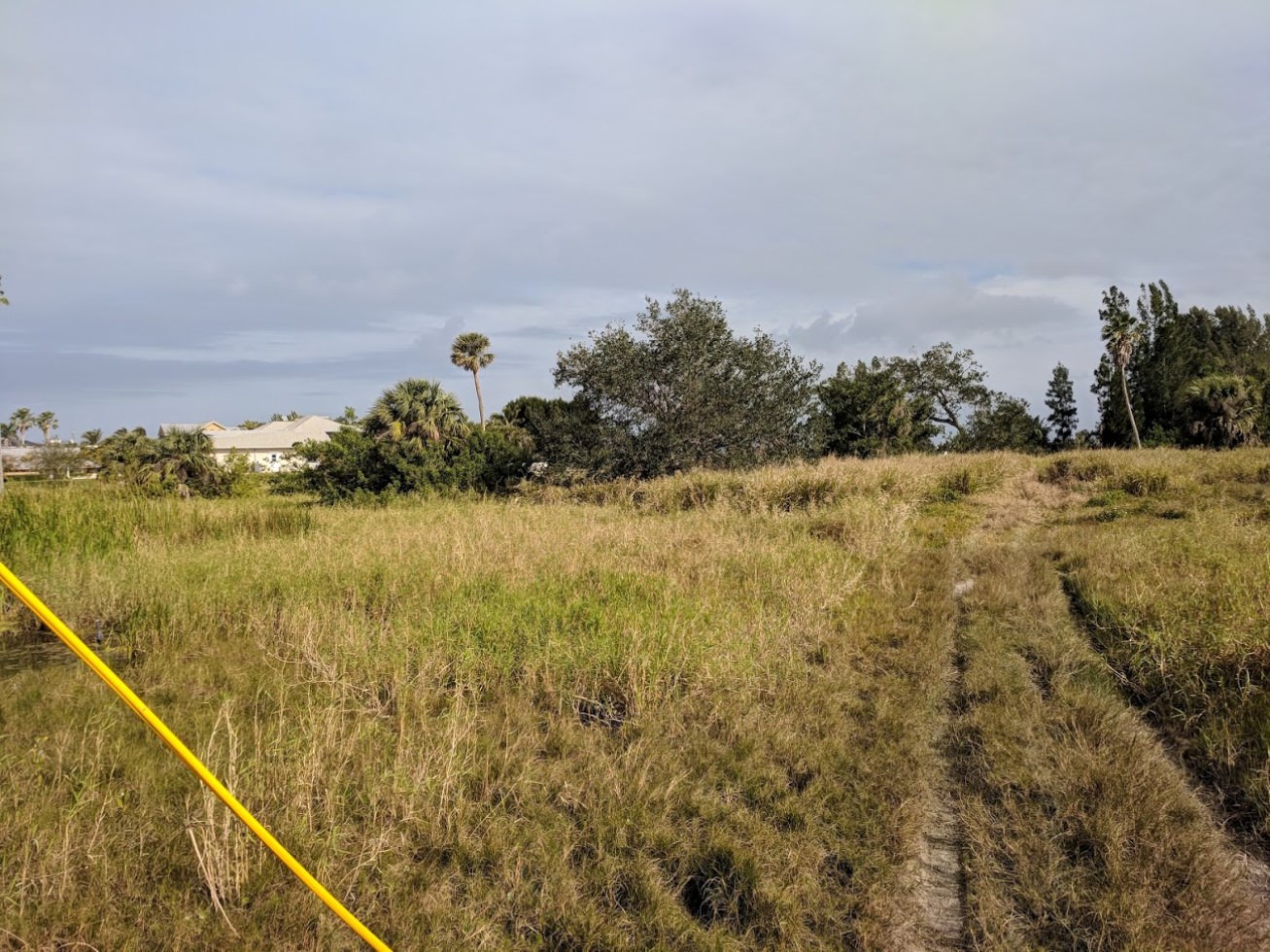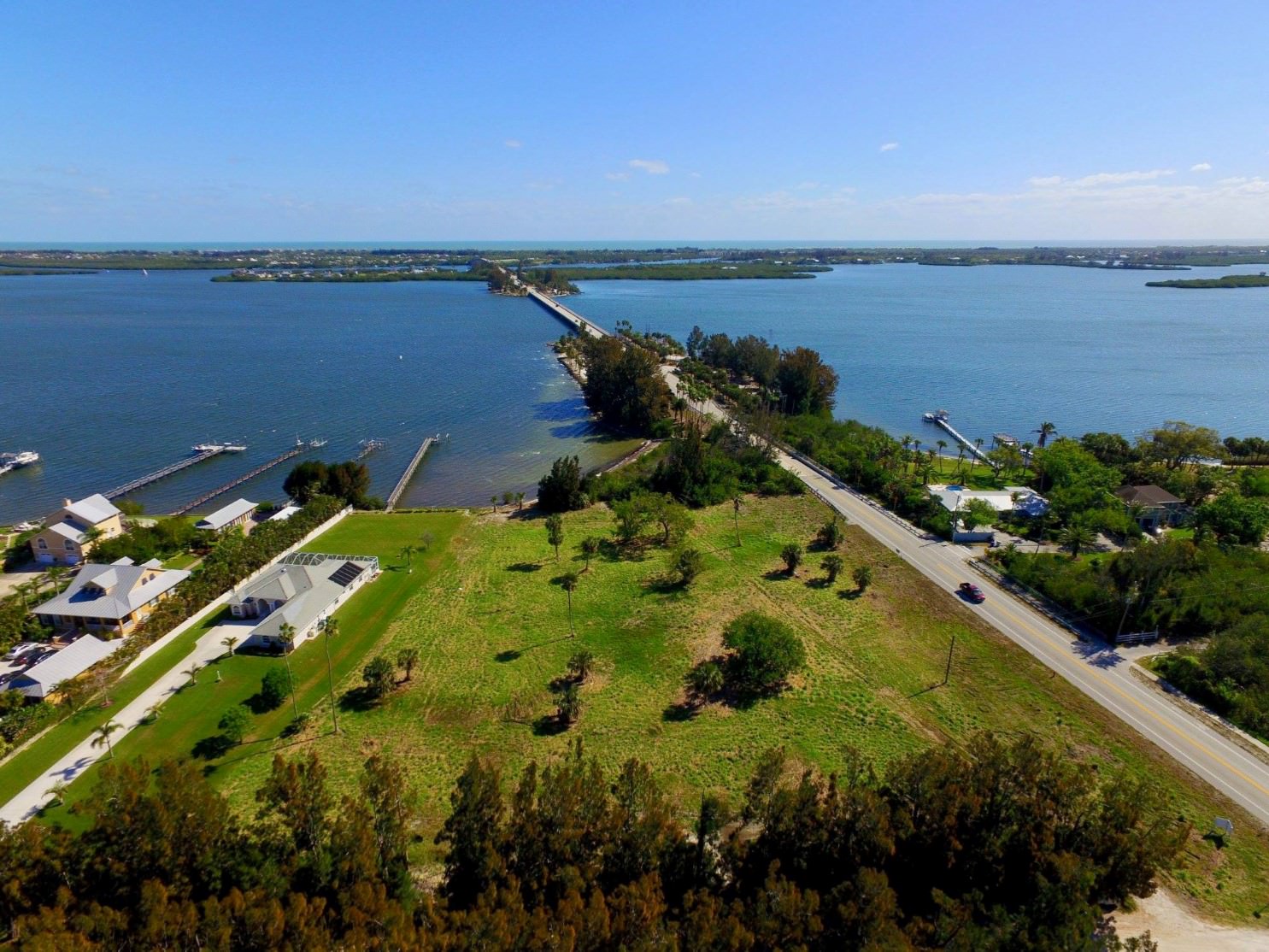 Cleared pasture land for equestrian use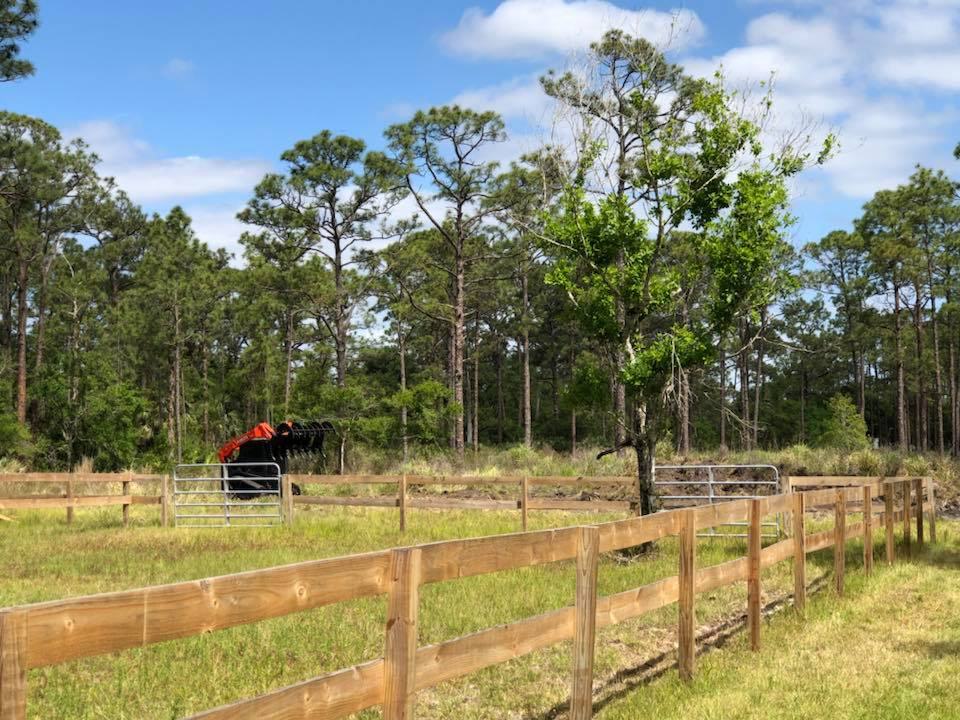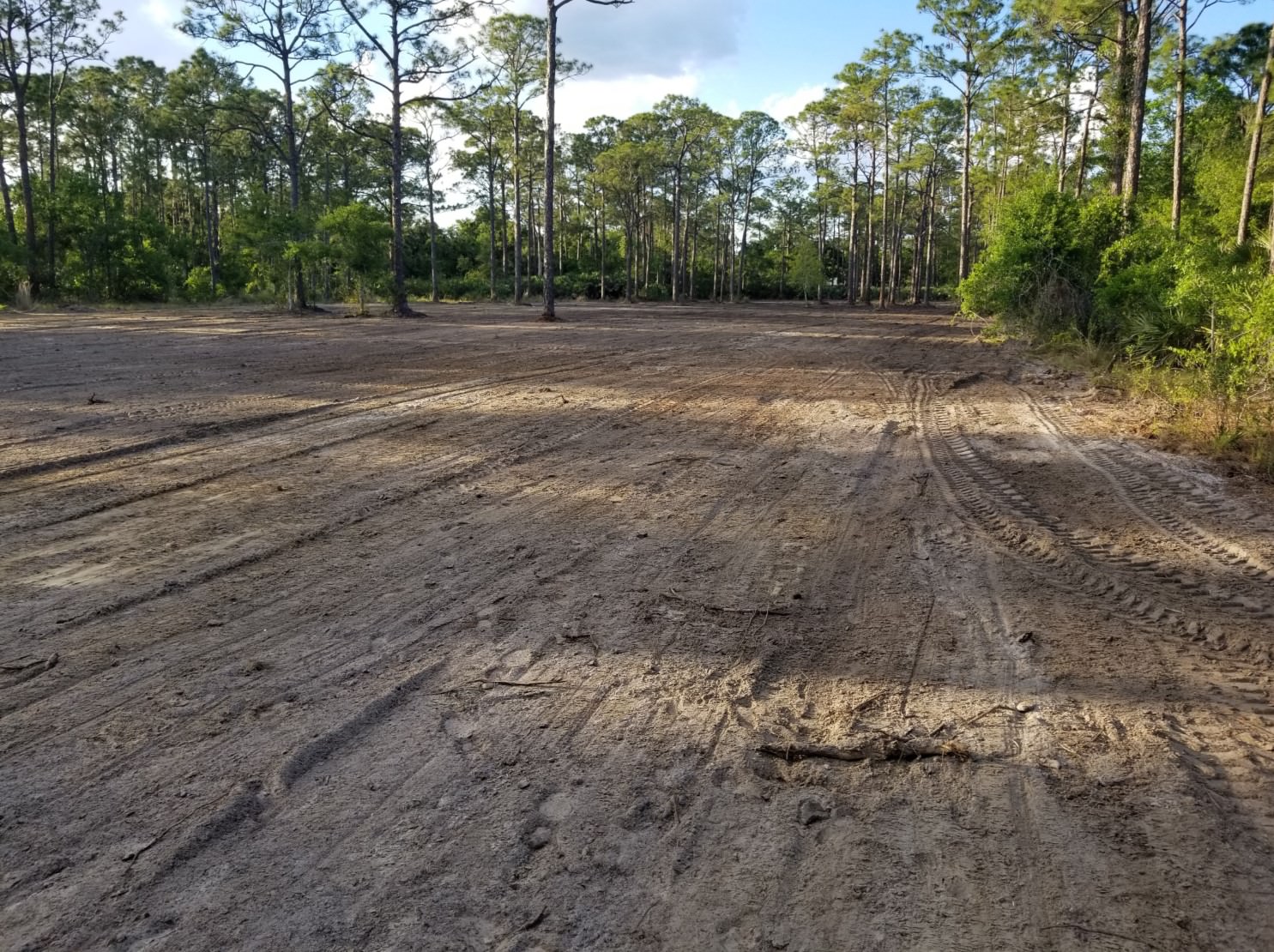 Mowed citrus grove drainage ditches with mini excavator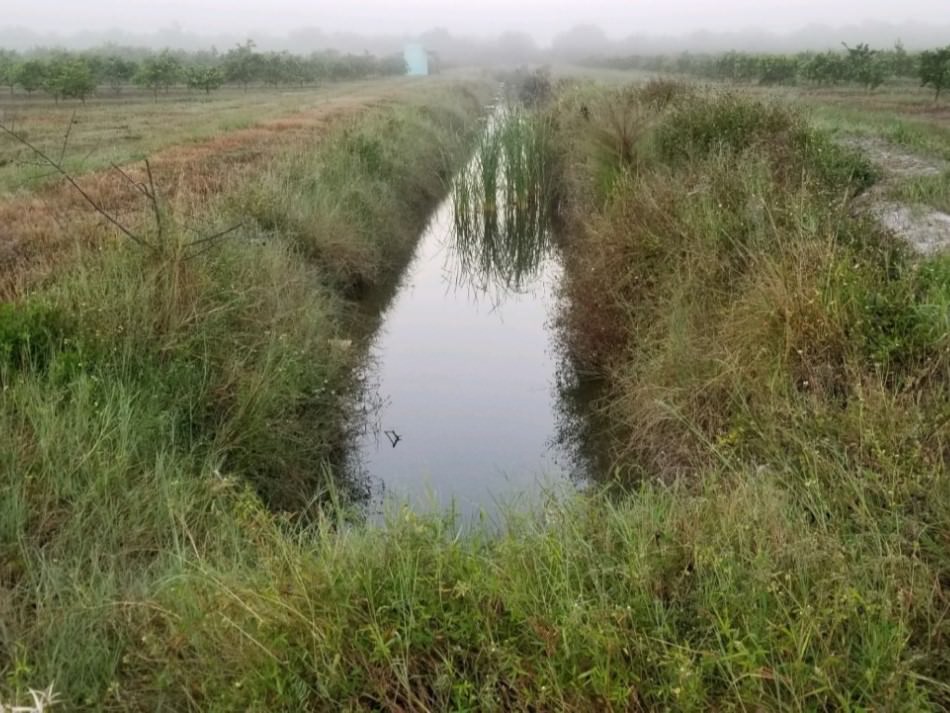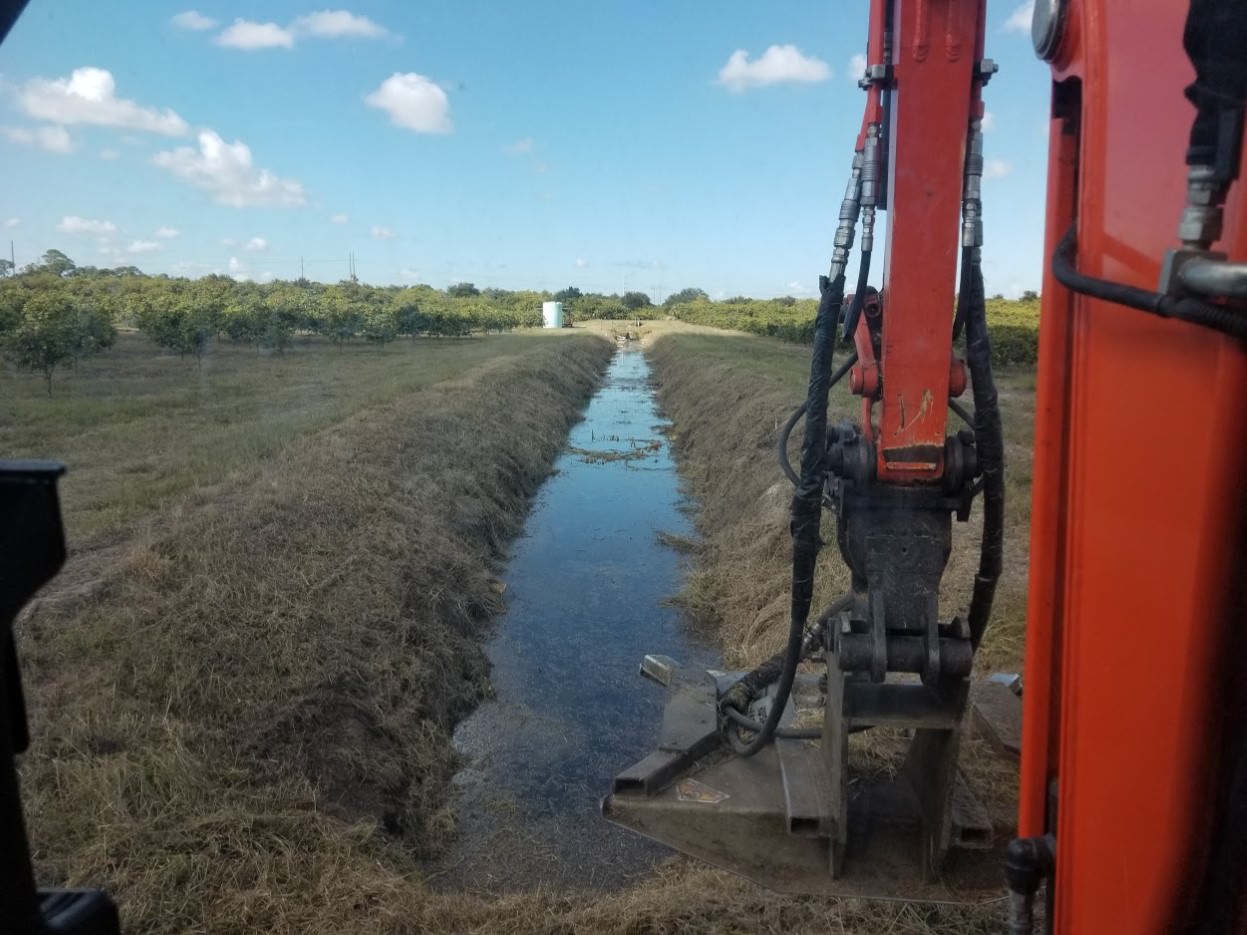 Laser graded driveway to promote proper drainage and drive-ability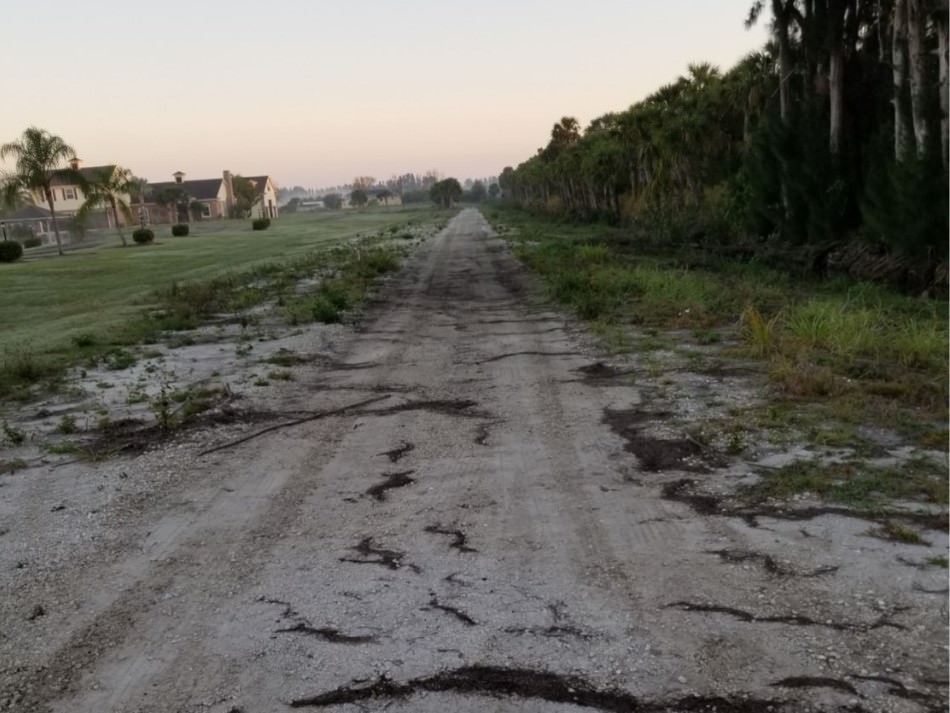 Mowed pond on school property to ensure a safe environment for the children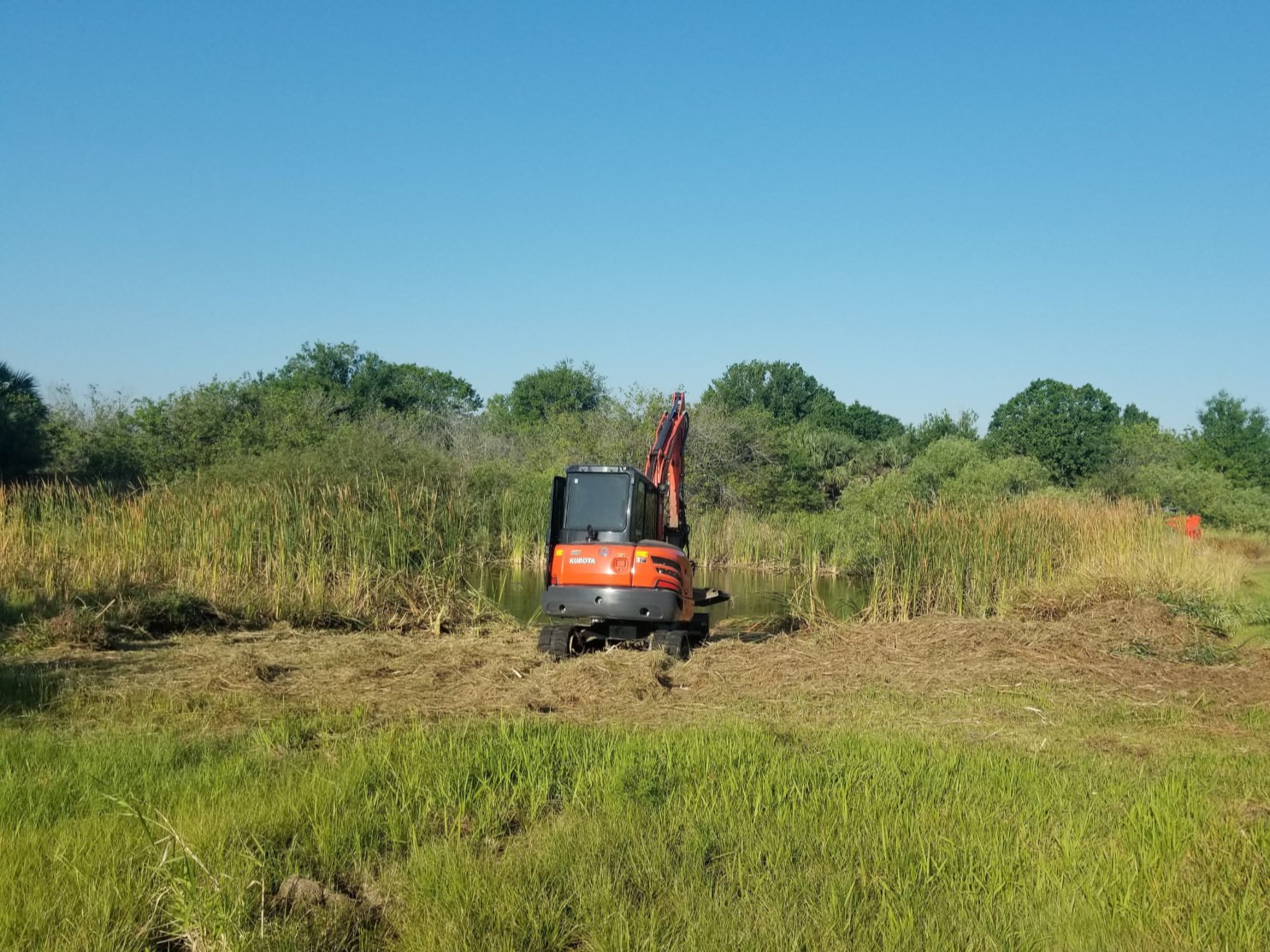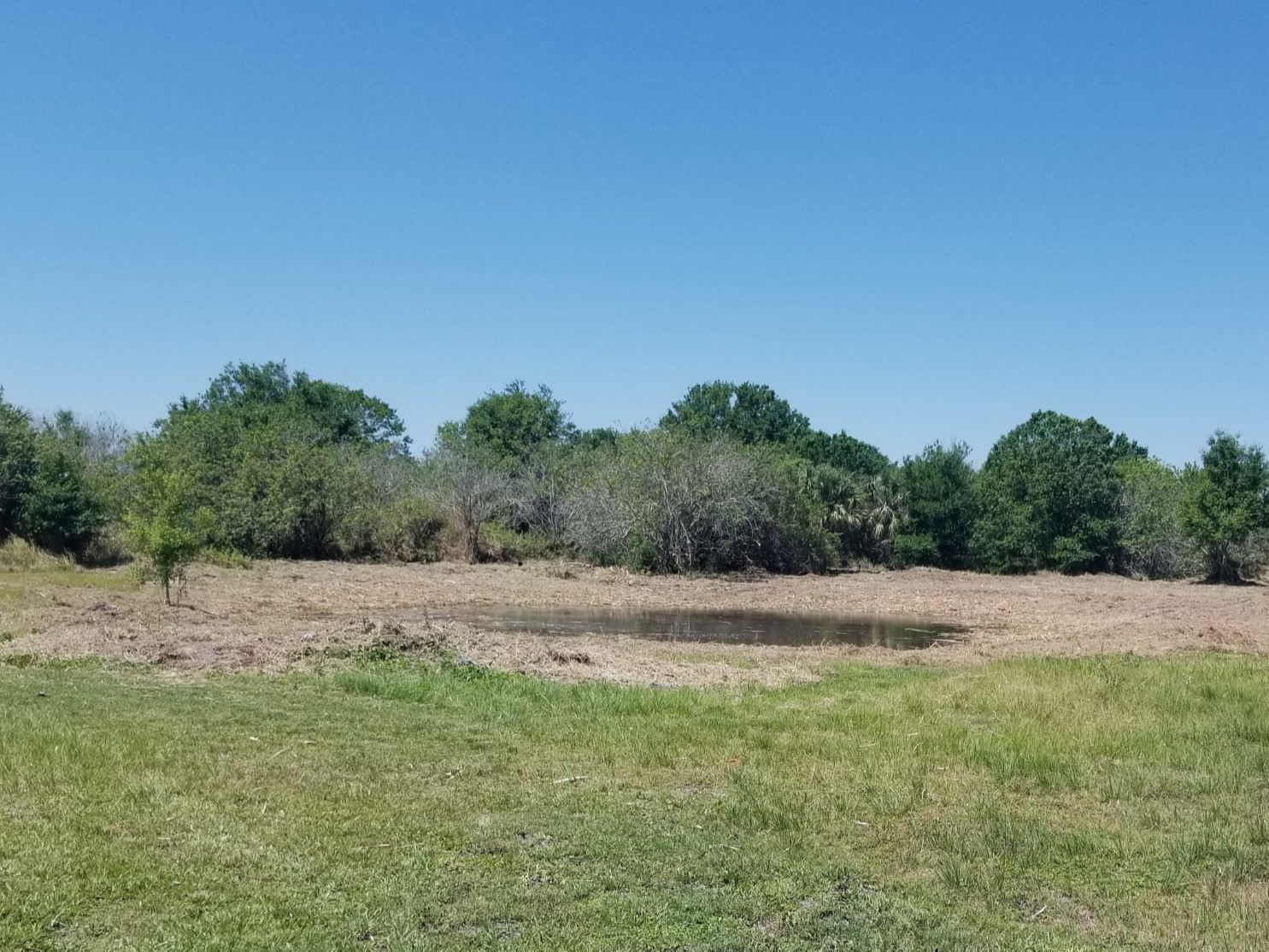 Check out this new video, the second in our series, highlighting some of our cool work!
Click this link if video does not play: Overview Video
We're pleased to introduce the first video in a new series showcasing the work we do.
Click this link if video does not play: Mowing Ditch Video